Uncategorized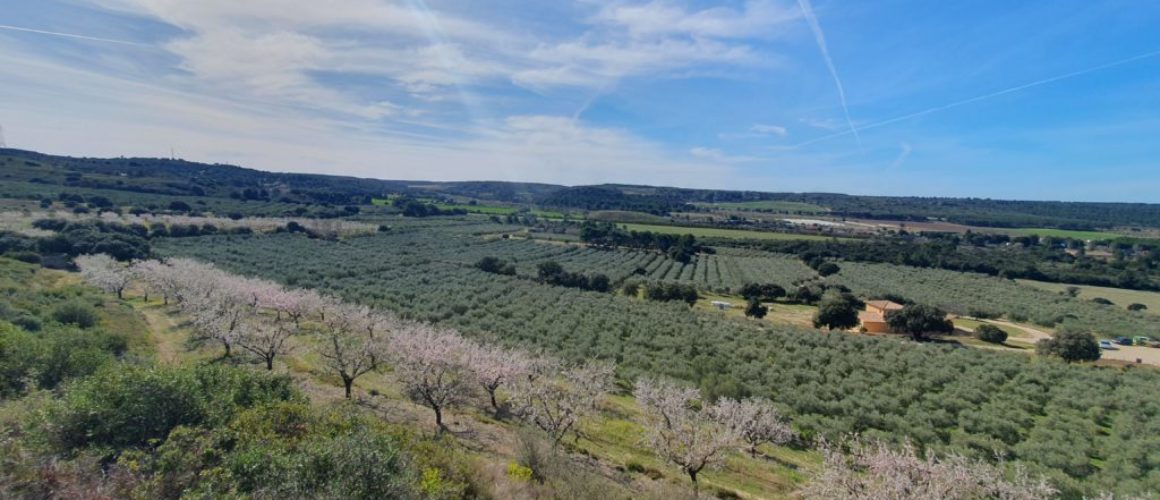 The blossoming of the almond trees heralds spring. The almond tree is one of the first fruit trees to flower. The flower is white or white-pink depending on the variety.. It creates a beautiful landscape ! However, flowering only lasts a few days..
Pollination is carried out by bees. This is why we put beehives in the almond trees. You still have to be careful with the climate, which changes more and more over the years.. There are often late frosts which can wipe out all almond production.
So don't waste time to enjoy it and come to the estate to admire its landscapes.