Our production of almonds from Provence
In order to diversify our cultures and to use the uncultivated spaces, we have decided to reestablish the cultivation of the almond tree in Provence..
Part of the almond trees are planted on the terrace as the old ones did in order to optimize the cultivable areas on the hill.
We have reintroduced 2 varieties. In majority, the Ferragnès variety then we supplemented with the pollinating Ferraduel variety, both renowned for their taste qualities and their well-made properties.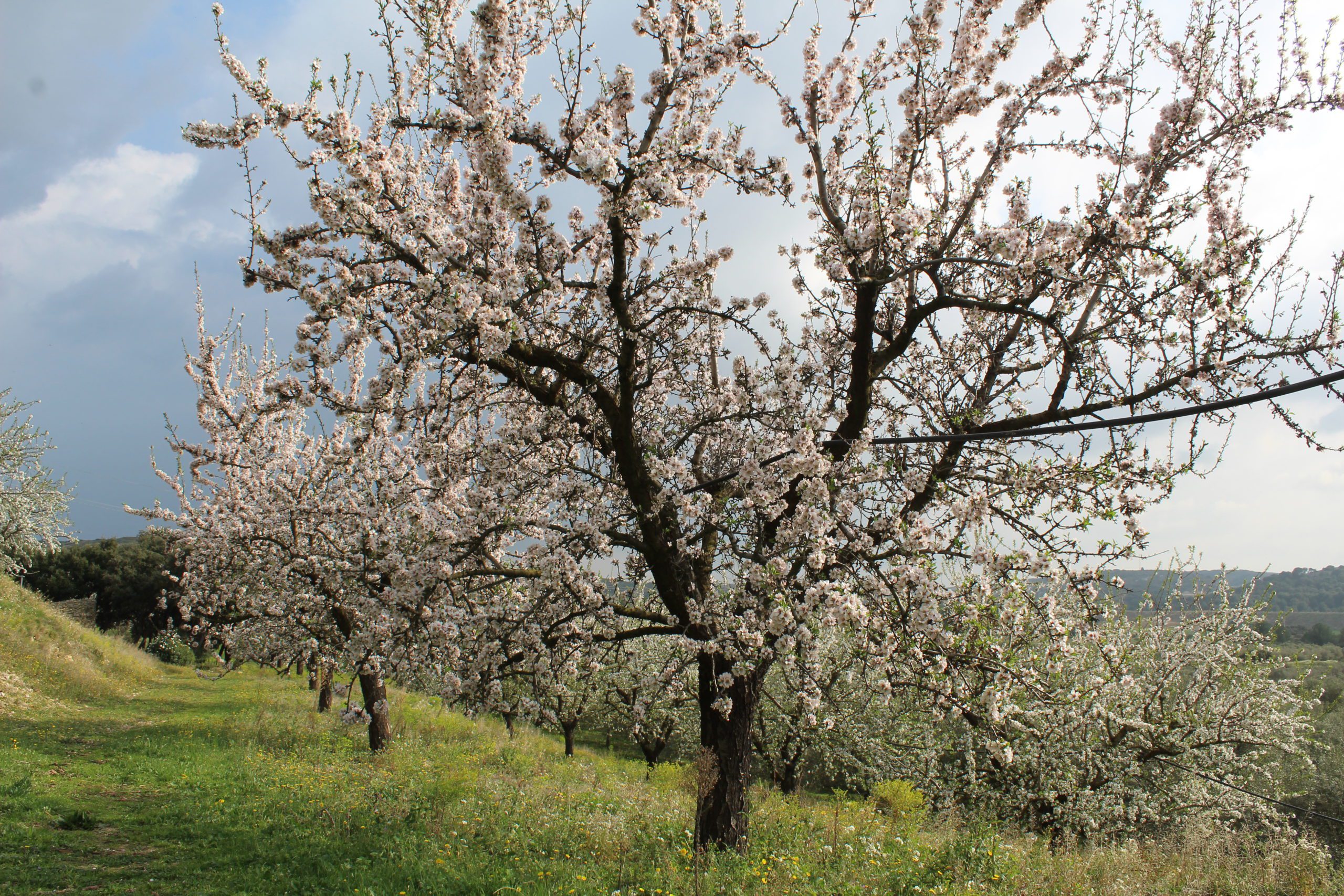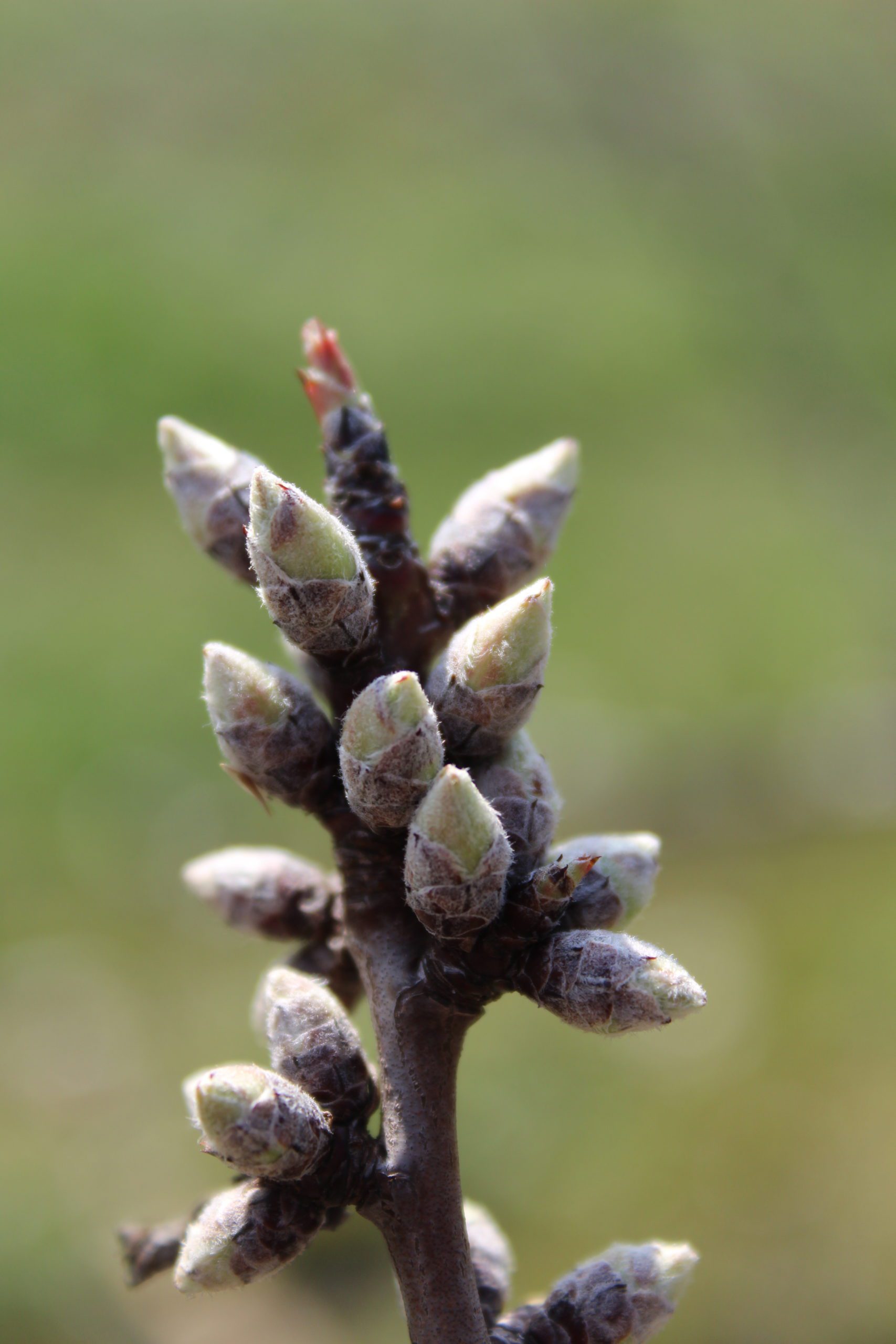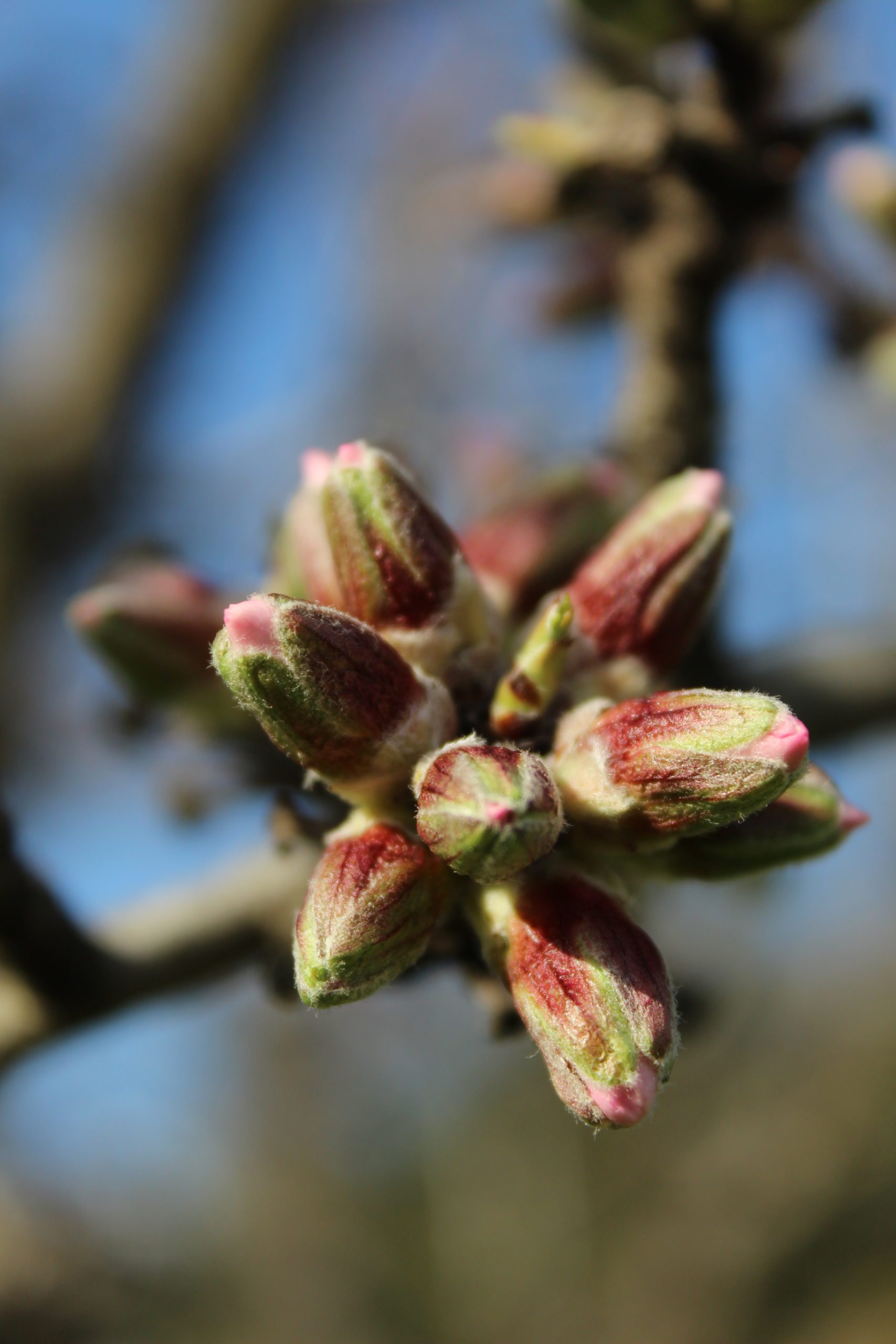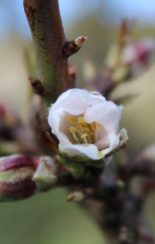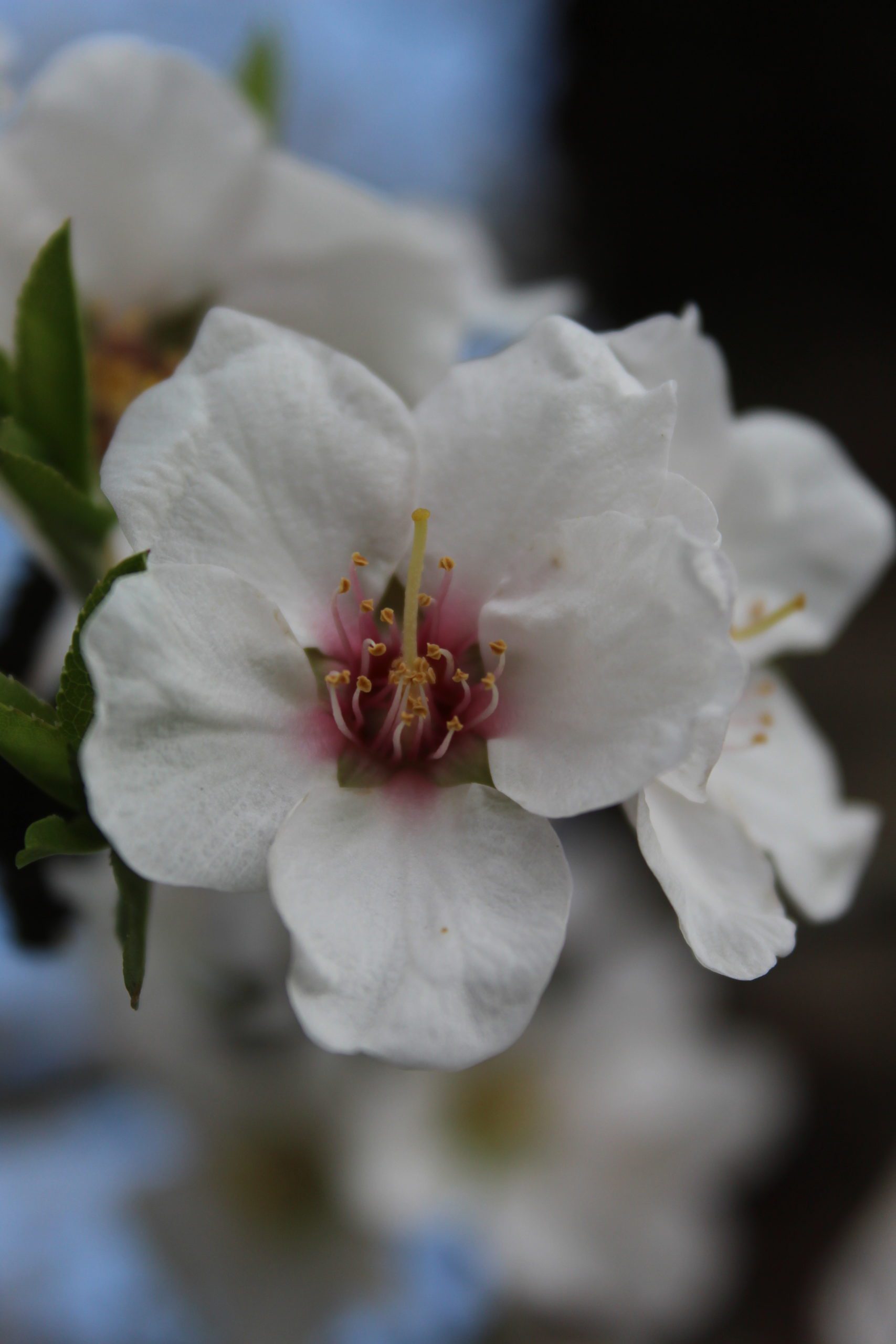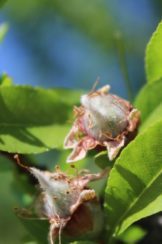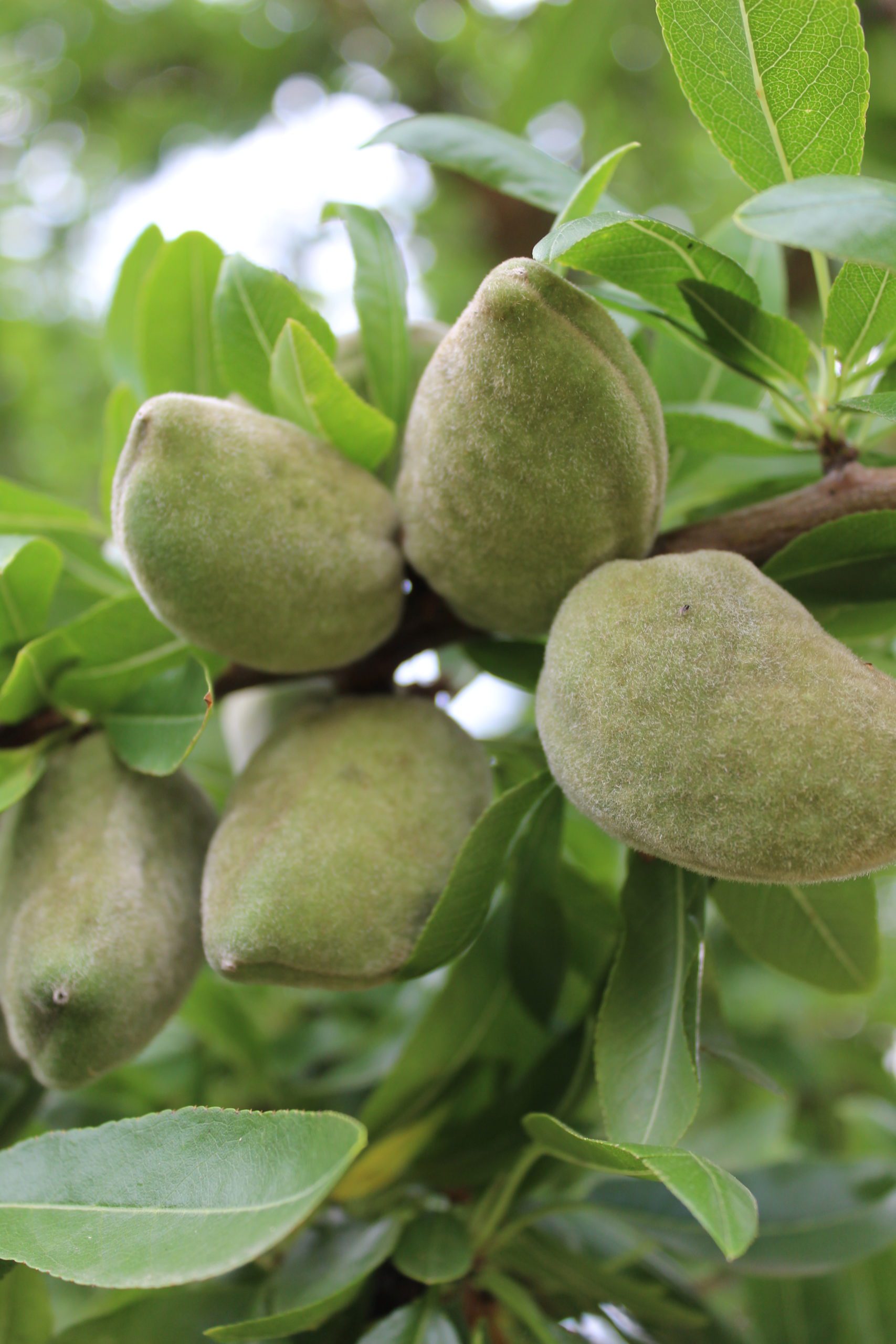 The almond is renowned for its nutritional qualities. It is rich in iron, calcium, magnesium, phosphorus, potassium, vitamins (E, B1, B2). What's more, it does not contain sugar. It is advisable to consume a little each day.
The almond can be consumed in several forms and in several ways.
You can simply consume it as it is or work it. We can make powder to add to our pastry recipes. It can also be roasted in the oven to enjoy as an aperitif..
In Provence, the almond is well known for making nougat, or the calissons, or dragees but also for the "crunchy".
Thanks to this land our almonds are soaked in the sun of Provence and our know-how. We sort our almonds one by one in order to offer you superior quality.